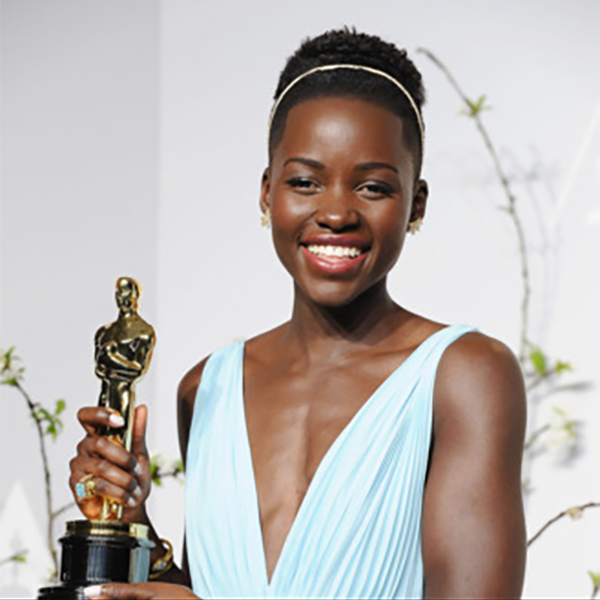 "Working with Gregory Berger has been a revelation. He has taught me how to investigate text with specificity and how to load up my imagination, trusting that emotion follows when adequately provoked by specific imaging."
"Gregory has helped reconnect me to my imagination as an actor and to my sense of mission as an artist. His method is both rigorous and irreverent, always pushing you to question yourself and your surroundings. By unleashing your innate sense of playfulness, he grounds you in the most active and surprising ways – allowing you to unmask your privacy."
PRIVATE COACHING PAYMENTS Payments for private coaching sessions are to be made by the student/client on or before the date of the session. Charges for late cancellations or no–show appointments for sessions will be charged to the student's/client's credit card on file with Berg Studios.
A student/client that has made an appointment for a session may cancel or change the time of the session, provided that a minimum of 24 hours' notice is given. You can make these changes by texting Berg: 323–497–2106.
Students/clients will be charged for the full cost of the session on any late cancellations (that is, with less than 24 hours' notice) or no–show appointments.