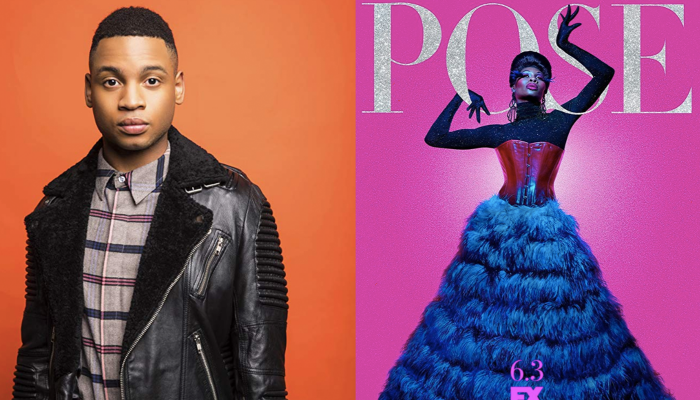 Actor, Singer, Dancer, Model, & Activist, Ryan Jamaal Swain grew up in Birmingham, Alabama and honed his craft in local dance and theater companies such as Alabama Dance Academy, Alabama Ballet, Red Mountain Theatre Company, Birmingham Children's Theatre, and Virginia Samford Theatre.
In 2014, Swain wrote and starred in A Negro Writer, a one-man show about Langston Hughes and his life. Most recently, he finished a World Premiere Off-Broadway production of the critically acclaimed Kill Move Paradise (National Black Theatre, New York) and 13 Alabama Ghosts and Jeffrey (American Theatre of Actors, New York). Among his favorite credits are his roles in Six Degrees of Separation ("Paul," Keegan Theatre, Washington D.C), 295N ("Jasen," Signature Theatre, Washington, D.C., World Premiere), Thoughts of a Colored Man ("Wisdom," GALA Hispanic Theatre, Washington, D.C., World Premiere), and Spring Awakening ("Moritz," City Equity Theater, Birmingham, AL).
Swain trained at the Howard University, British American Academy in Oxford U.K. Ryan is currently working on a children's book based on a queer Southern teenager who is finding his way through life's highs and lows.